Digital radiography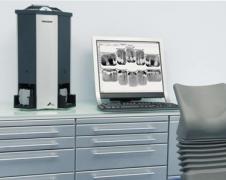 Radiographs help us to see what we can't detect with the naked eye / direct vision. It will give us more detailed information about: caries (i.e. between teeth, underneath a filling), the actual bone level, the anatomy of the roots, lesions at the level of the root, cysts, tumours or damages when trauma occurred. They are crucial in diagnosing, treating and maintaining oral and dental health. The advantages of a digital x-ray machine are:
A reduction of radiance up to 90%. 
Environmentally friendly because no chemical solutions anymore to dispose of.
Instant viewing of the radiograph. 
Very high picture quality and the pictures can be easily enhanced. 
Can be stored electronically. 
Can be send very quickly and easily to the treating dentist.
Microbiological tests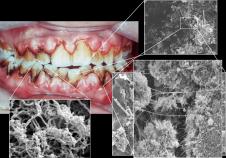 Periodontitis is an infection caused by a range of 700 different pathogens well organized inside a biofilm. In specific cases, to perform a precise diagnosis of the disease, a microbiological test is necessary which will help us to determine the most accurate treatment the patient needs. To analyze the plaque samples the IBIP clinic has the opportunity to collaborate with a team of microbiologists.
Genetic tests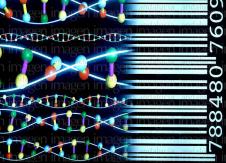 The aetiology and pathogenesis of periodontal disease is generally considered to be caused by a shift in the homeostasis between the known aetiological factor, bacterial plaque and the host response. The exact reason of the different grades of susceptibility to periodontal disease remains unknown but the host response, which is controlled by a number of genetic variations in immunologically important genes, may have an effect on the pathogenesis of the disease. Today there are genetic tests available on the market which can detect a certain susceptibility and help us to determine a more accurate diagnosis.
Conscious sedation/anaesthesia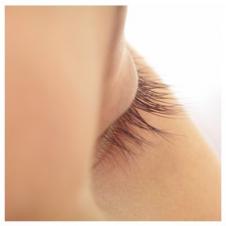 Conscious sedation induces an altered state of consciousness which minimizes pain and discomfort through the use of pain relievers and sedatives. The IBIP dental clinic works together with a highly qualified anaesthesiologist to provide this treatment whenever required by the patient. During the treatment the patient is able to speak, respond to verbal cues and communicate any discomfort to the dentist. A brief period of amnesia may erase any memory of the procedure.