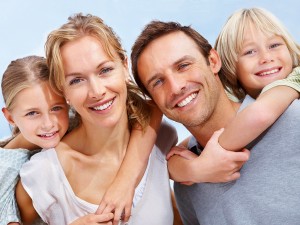 The aim of the Instituto Balear de Implantes y Periodoncia is to encounter the needs of the patient by giving the patient personal attention and a treatment of high quality based on the available scientific evidence.
As a specialist clinic in periodontology and implantology, IBIP is promoting the following values:
[unordered_list style=»type6″] The patient is the centre of our attention.
To provide the patient an excellent treatment without any preferences.
To treat the patient professionally, taking into account the personal necessities of each single case.
To dedicate the necessary time to inform and motivate the patient to participate actively in his/her treatment.
To guarantee the patient's privacy and treat each patient's personal information confidentially.
Respecting the ethical values and not performing any dental examination or treatment to our patients if not necessary.
IBIP provides the patients with treatments that are evidence based. We provide and participate in continuing education programs, allowing us to be up to day with the new diagnostic and therapeutic technologies in our field.[/unordered_list]